Chuanqing Drilling Engineering Company uses Repute plate and shell heat exchanger case
Client Name: Chuanqing Drilling Engineering Company
Product: Plate and shell heat exchanger
Specification: ATW100-338-70W, ATW150-650-200W
Plate material: AISI316L, the shell material is: CS;
Medium: The hot side is natural gas cooling and the cold side is liquid ammonia evaporating.
Project Name: Natural Gas Cooler of Shaanxi province Yulin Natural Gas Production Station
Gas field natural gas liquefaction process
The natural gas produced in the gas field is purified and treated, and it is liquefied after a series of cooling. Pollution of liquefied natural gasis very small, and the heat released is large, so liquefied natural gas is a relatively advanced energy source.
The plate and shell heat exchanger is used to cool the natural gas in multiple passes, which not only has good heat exchange effect, but also has small floor space, convenient transportation, low maintenance cost and high safety.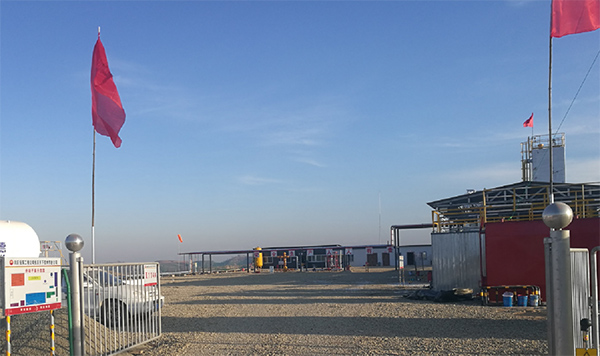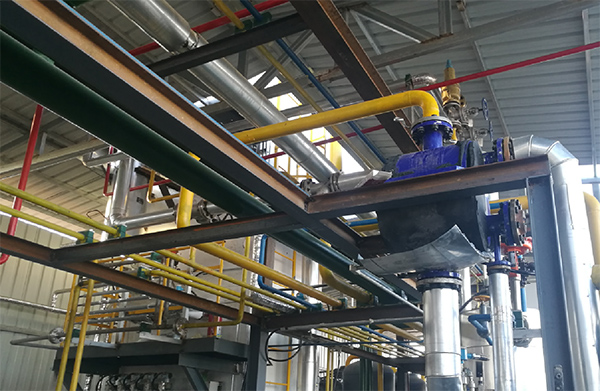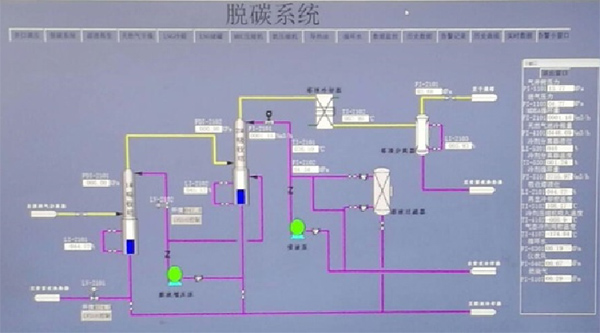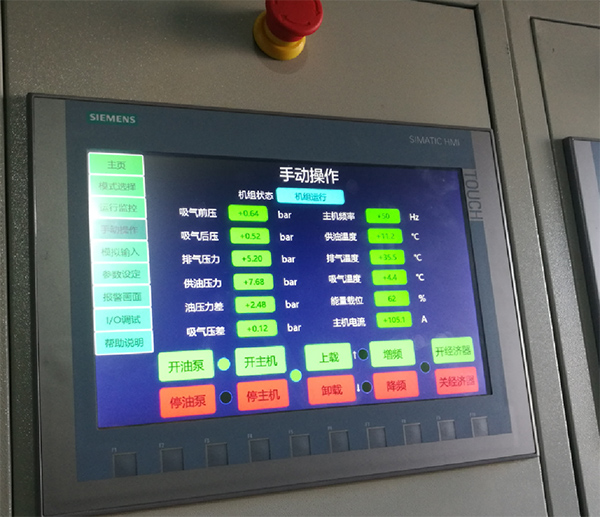 REAPTER, Chinese Plate & gasket for plate heat exchange and heat exchanger manufacturer. Our Plate for heat exchanger plate with higher accuracy, quality accuracy is controlled within plus or minus 5 to 10 filaments.