Some residents in Tokyo have excessive blood harmful substances, and plate heat exchangers help solve the problem of water pollution
A recent survey showed that some residents in Tokyo had excessive blood harmful substances, suspected to be caused by drinking contaminated drinking water. Similarly, excessive environmental pollution in some places in China is also a serious problem. Groundwater pollution harms human health and causes serious problems.
What everyone does not know is that plate heat exchangers also play an important role in sewage treatment.
Plate heat exchangers play a very important role in sewage treatment and hot spring swimming pool industries. As we all know, sewage is often treated before it is discharged from the factory, and the water quality can be discharged after reaching the standard, and the sewage treatment method of the factory is mostly by microbial treatment.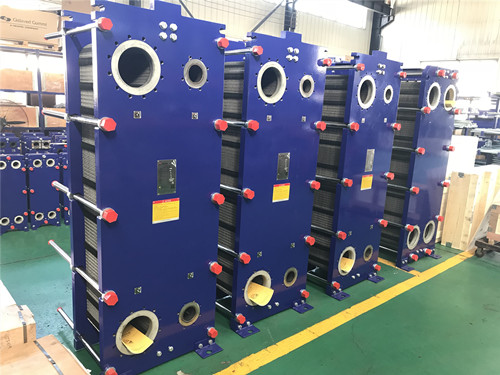 , And the growth environment of microorganisms has greater requirements on water temperature, etc. The excellent heat exchange effect and high efficiency heat exchange performance of the plate heat exchanger can meet all the requirements of the microbial production environment. By regulating the microbial treatment system, not only
The factory can save energy by more than 30%, and it can make the sewage cleaner, and jointly protect our home with green water and blue sky, and put energy conservation and environmental protection into practice!
Relying on many years of
heat exchanger
design experience and a wealth of case accumulation, Qingdao Raptor uses excellent quality to help solve the problem of sewage treatment and protect our common home.