Mode and function of heat transfer inside plate and shell heat exchanger
The gap between the corrugated plates forms a fluid channel in which the heat medium and the refrigerant flow alternately. The baffle on the shell side of the plate and shell heat exchanger prevents the side flow of the shell side medium, so that the shell medium completely passes through the plate pack, which improves the heat exchange performance.
The flow direction of the two media can be set to counter-current, co-current and cross-flow.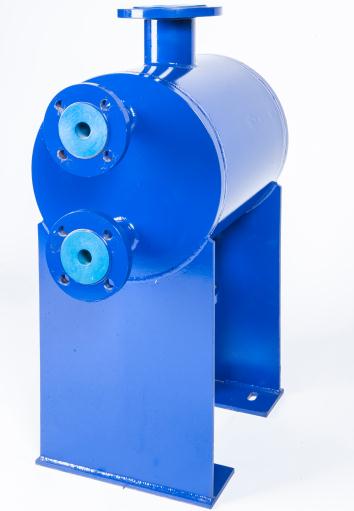 The fluid transfers heat through the plate pack composed of plates, because the corrugation changes the flow direction and velocity of the medium, causing turbulent flow and improving the heat transfer efficiency. When one or two media are partially evaporated or condensed, it is called phase change heat.
Contact info
Joey Wong
WhatsApp/phone:86-15662770315