Shandong Hengbang uses Ripute semi-welded evaporator and condenser case
Client Name: Shandong Hengbang Smelting Co., Ltd.
Product: semi welded evaporator and semi welded condenser
Specification: 2 evaporators, evaporation 5.8t / h, model ATE500;
2 condensers, 5.5t / h condensation, model ATC600;
2 preheaters, model AT60M.
Material of the plate: preheater, the evaporator is G30, and the condenser is Ti.
Project single name: Evaporative concentration of waste electrolyte in clean room.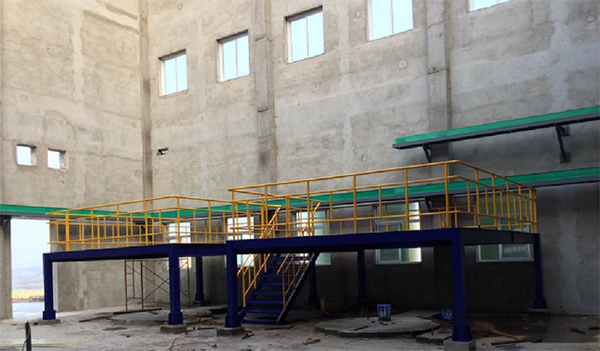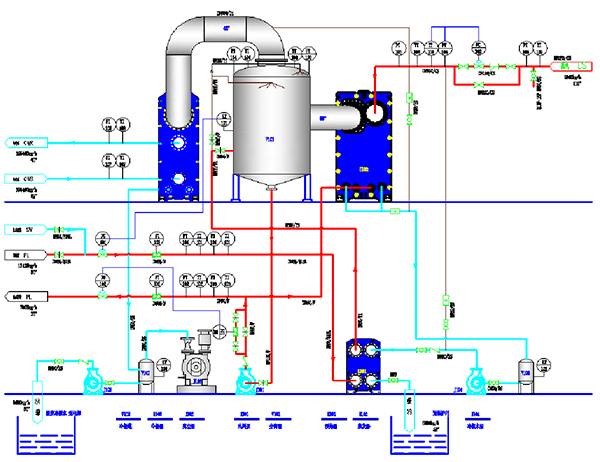 REAPTER is a professional manufacturer that recruits agents for global partners, wholesales of plates and gaskets, and wholesale heat exchangers. The quality is equivalent to the international first-line brand, the cost-effective choice, the market is broader.