What are the flow modes of the medium in the plate and shell heat exchanger?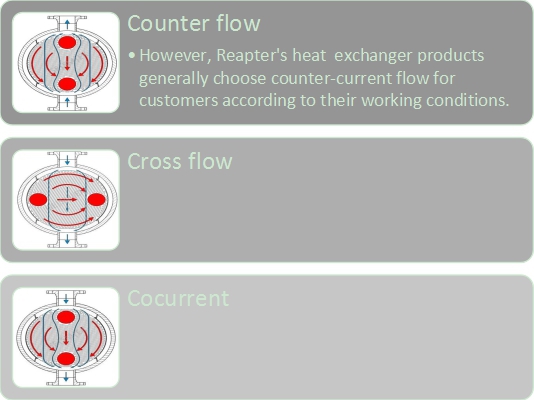 See the original link for details:
This is mainly from the customer's point of view, using counterflow can use fewer plates, a single heat exchange area is higher, and the heat exchange efficiency is stronger.
For customers who do not know which machine to buy, we can select and design for you according to your working conditions for free, until you are satisfied.Of course, we can also provide free samples of plates and gasket for such customers.
WhatsApp/phone:86-15662770315