When choosing a plate and shell heat exchanger, you must understand its components and materials
The materials selected by Qingdao Ruipute Heat Exchange Equipment Manufacturing Co., Ltd. for the production of plate and shell heat exchanger parts are in compliance with ASTM and Chinese industry standards.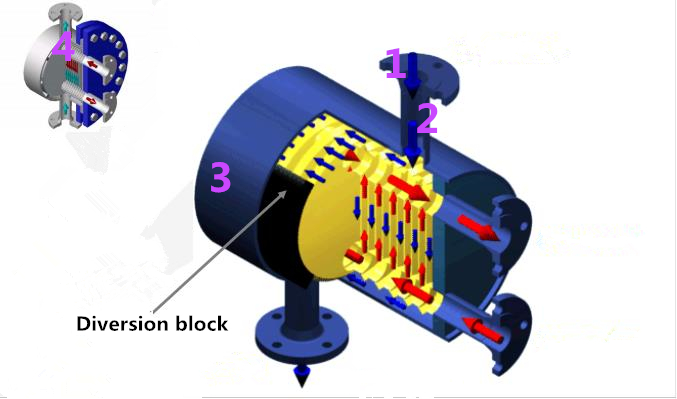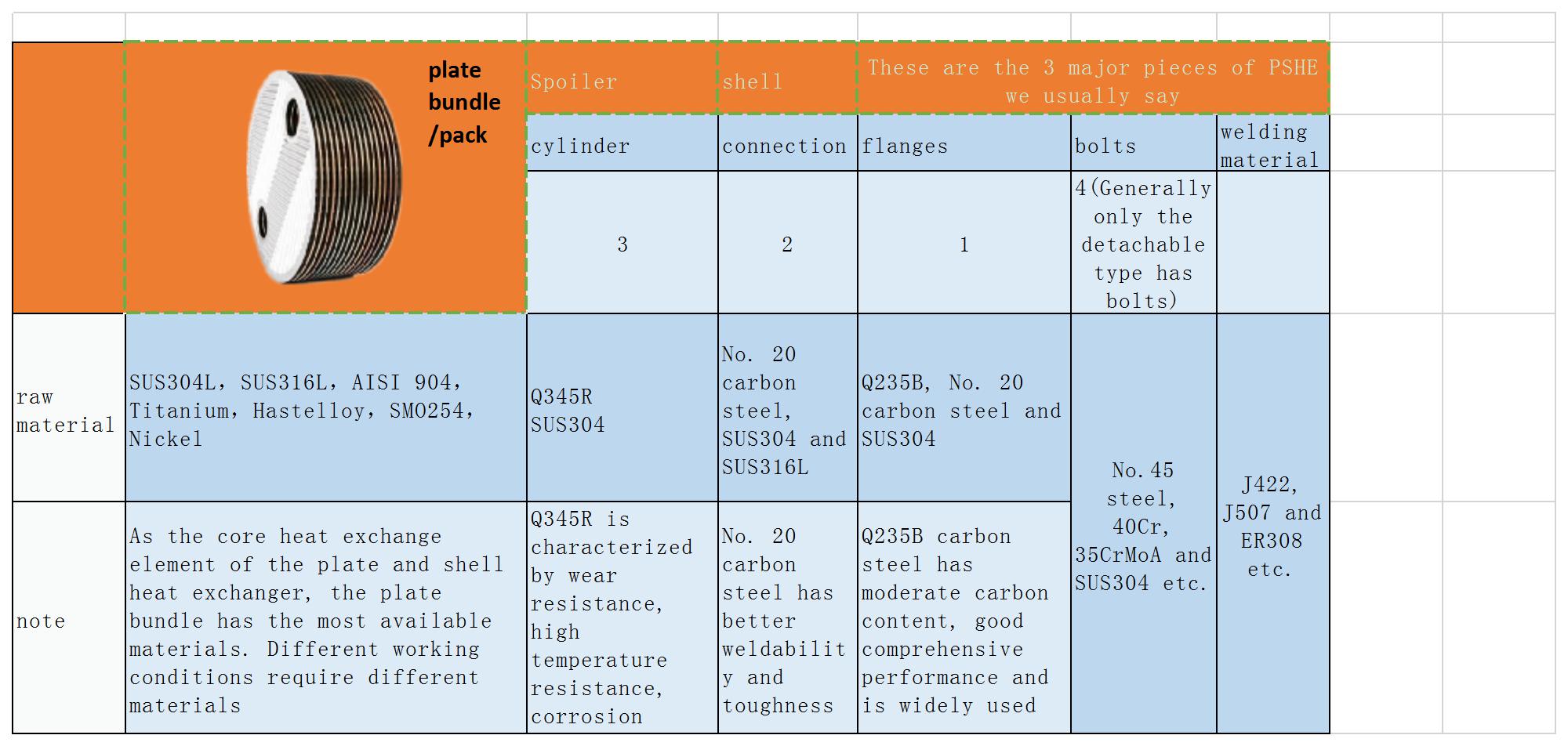 Even in order to improve their own quality and international competitiveness, some special materials are all imported and purchased with the same international standards as Alfa Laval, GEA and other major international brands. In this way, we can keep the quality of our plate and shell heat exchangers stable and compete with the big European and American brands in the international market.