The life of plate heat exchanger gaskets determines the service life of the entire equipment, how to save money and effort in the same time
Plate heat exchanger gaskets are parts of heat exchange equipment that cannot be replaced temporarily for sealing under the same economic conditions. The reasons for permanent failure of springback due to deformation caused by aging are nothing more than the following. The first is
When the medium is in contact with the gasket, the chemical reaction causes swelling; the second is that environmental problems make the rubber strips easy to soften or stress corrosion cracking; the third is high temperature or temperature changes.
The development of gaskets has a history of more than one hundred years. Although it has a wide range of applications in the fields of food, chlor-alkali, pharmaceuticals, waste heat recovery, etc., its inability to withstand high temperature, corrosion, and pressure have always limited it.
Its updates and upgrades.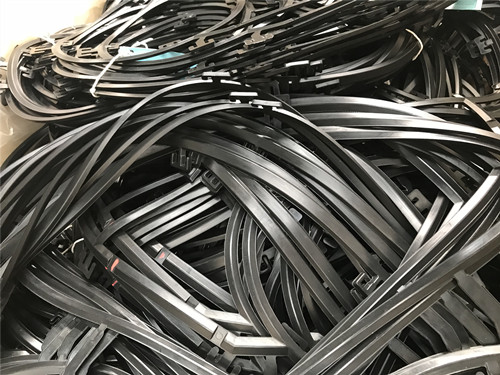 However, what direction is difficult is the direction that RPT is going. In order to keep the gasket technology of the domestic
heat exchanger
industry in line with the international level, RPT has been focusing on research and development since the establishment of the factory. The independent research and development laboratory will be launched in June this year.
Another "new friend" is ushered in. This new device can conduct simulation experiments, collect data, and compare experiments with international industry leading brands for complex working conditions, and find gaps in the data for targeted technological upgrades.
The service life of the plate heat exchanger gasket determines the service life of the entire equipment. The plate heat exchanger produced by RPT has been running for more than five years without failure. The equipment used in the Qingdao West Coast Central Heating Project has reached its tenth year...
Can't thousands of examples prove that our equipment can save money and effort?