As a manufacturer of Plates and Gaskets, what are the advantages of Qingdao Ruipute Heat Exchange Equipment Manufacturing Co., Ltd ?
Plate: The raw materials are purchased from the same vendor and the same standard with the famous brands such like Alfa Laval and GEA. Adopting precision molds and large presses to produce plates, the process and quality standards are consistent with Alfa Laval. Qingdao Ruipute have a high-speed, high-precision machining center, and a group of experienced technicians to correct the accuracy of the mold and press regularly to ensure the stability of the quality. The punching and special-shaped punching of the plate cut by a large-scale precision laser machine to ensure the quality and precision of the plate. We took the lead in the application of special materials such as titanium, titanium-palladium alloy, Hastelloy, 254SMO, and nickel plate 201 in the production of plate.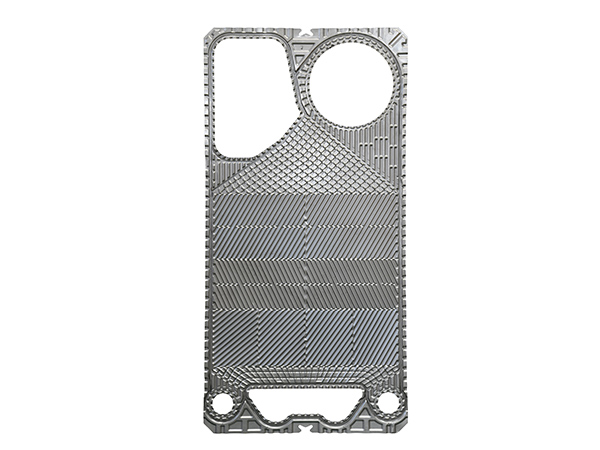 Gasket: the raw material are all imported, the production technology and process standards of the international top brand Gislaved Gummi , and the quality has reached same level of similar foreign products. Our gaskets are resistant to high temperatures, complex media and have a wide range of applications.
REAPTER, Chinese Plate & gasket for plate heat exchange and heat exchanger manufacturer. Our Plate for heat exchanger plate with higher accuracy, quality accuracy is controlled within plus or minus 5 to 10 filaments.